At the forefront of comprehensive transport planning
We are an international consultancy company that specializes in strategic mobility planning and sustainable urban planning.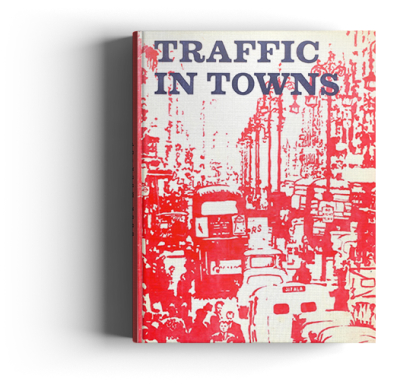 Buchanan's history
Our beginnings date back to the influential report on urban and transport planning policy, "Traffic in Towns". This study, published by Sir Colin Buchanan in 1963, centred on the impact of the automobile on cities and society dynamics and today continues to be a benchmark for urban planning in Europe.
Our 15th anniversary
On November 23, 2022, we celebrated the 15th anniversary of Colin Buchanan Consultants in Spain, a business initiative carried out with the conviction of giving relevance to the role of people in urban and transport planning.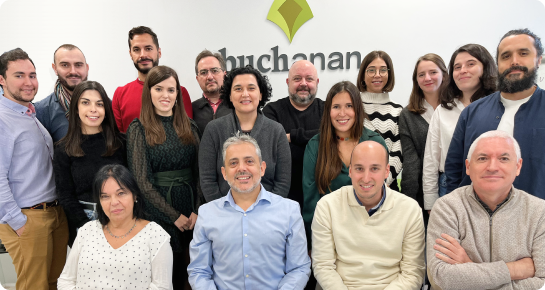 "From this journey I would highlight the privilege of surrounding myself with splendid people professionally and personally. To our current team and to those who were with us in the past, leaving a magnificent mark; to our private and public sector clients; and to all our partners, collaborators and suppliers. Thank you very much for your trust, for being part of our vision and for believing in us.
For another 15 years!"
— Enrique Huertas García, CEO of Buchanan Consultants
Mission
Our objective is focused on advising and training the technical staff of public administrations and private companies in order to achieve more sustainable cities, focusing on people.
Vision
We align ourselves with the SDGs of the 2030 Agenda to curb climate change and achieve more resilient and habitable territories in order to help a more sustainable development of the planet.
Values
The professional ethics of the team in Buchanan are our hallmark and engine for change.