At Buchanan we work to create valuable change, progress and social welfare.
Our corporate social responsibility is based on the following pillars: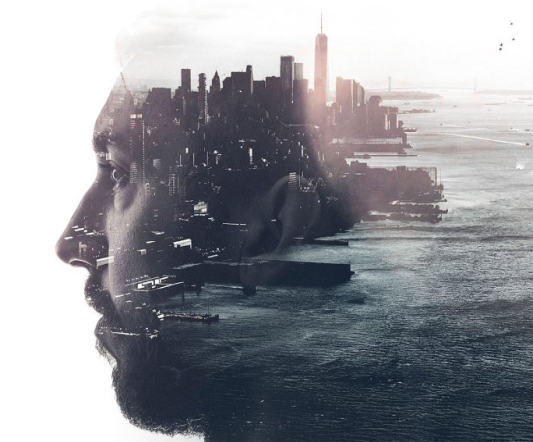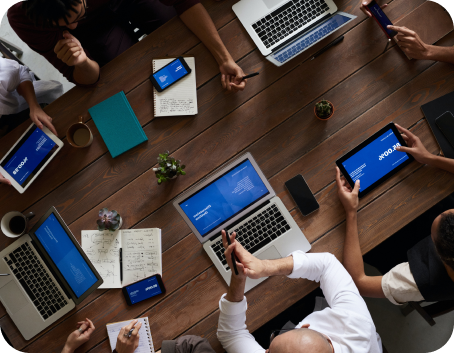 Human Resources.
Appreciation of the team through fair wages, flexible hours, family reconciliation, sufficient resources and comfort. Success is in their hands.
Customer Service.
Our main objective is to develop projects that meet the requirements of those who trust us.
Social Commitment.
Inclusion and diversity.
Responsible consumption of resources.
Reduce, reuse and recycle.
Contribution to reducing the carbon footprint.
Working from home policies and support of sustainable transport modes to go to the office.
Support of social initiatives and causes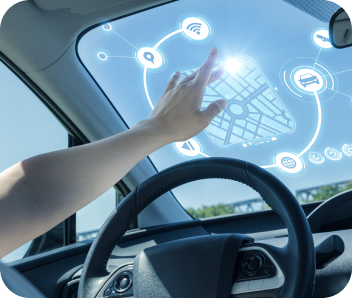 Continuous training and professional development.
We train our staff, investing on their constant growth of their skills.
Technology as a tool for change.
Digital innovation and the knowledge of Buchanan´s professionals enable us to achieve our mission.